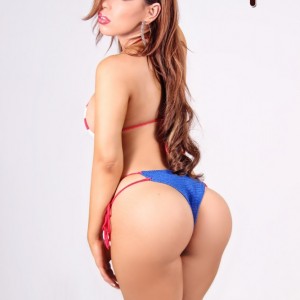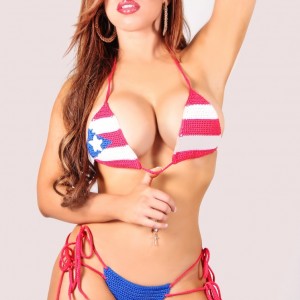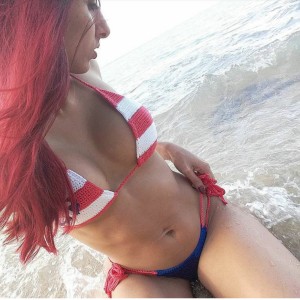 Flag bikinis
130.00 USD
http://steelloswimwear.com/flag-bikinis_76982
https:http://steelloswimwear.com/flag-bikinis_76982
flag bikinis are always special orders and may take extra production time.
Please contact if you would like to know if i can design yours.
some examples shown here.

NOTE: if your flag bikini is listed here you can order it, you will receive an email from me asking for your size information.